I've been practicing my action shots.... I think I got some pretty awesome ones.
We had a FABULOUS time at the sand dunes. I love their faces the blue blue sky and the beautiful mountains.
nothin' like a little tennis.
Finally my baby by is 3 months old.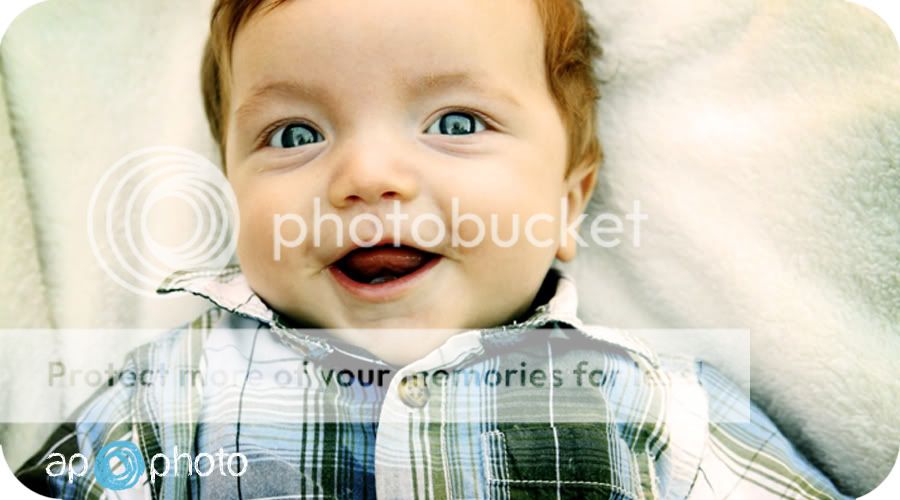 I'll eat you up I love you so.